We had a blast celebrating community decision making with our neighbors at Participatory Budgeting (PB) In Action last weekend!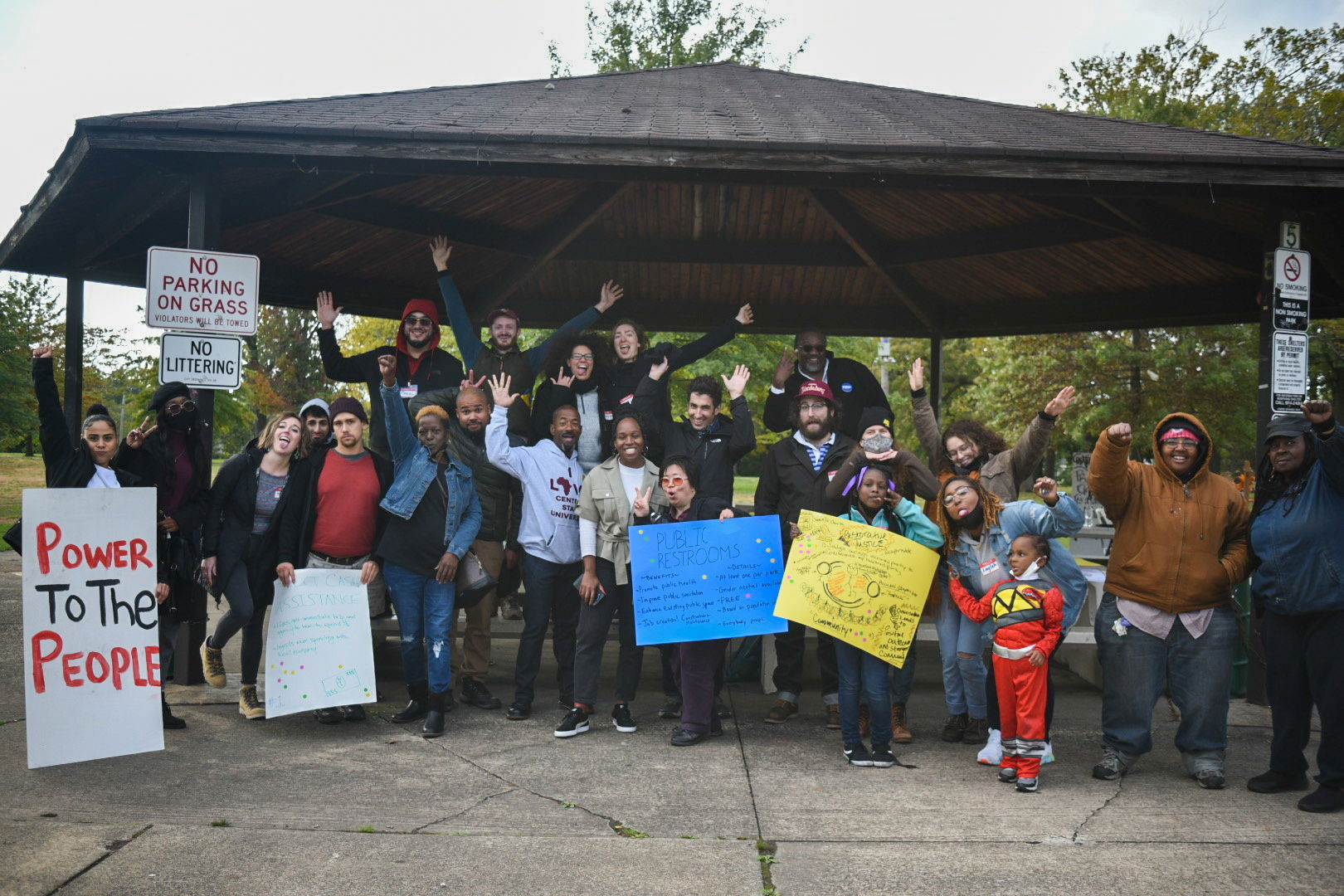 It was a beautiful moment when Jeremy @jayjitu shared his plan, the top vote-getter, to fund restorative justice programs in the criminal legal system. All other proposals, including the popular ideas for public restrooms and direct cash payments, came from residents themselves, who know best what Cleveland needs.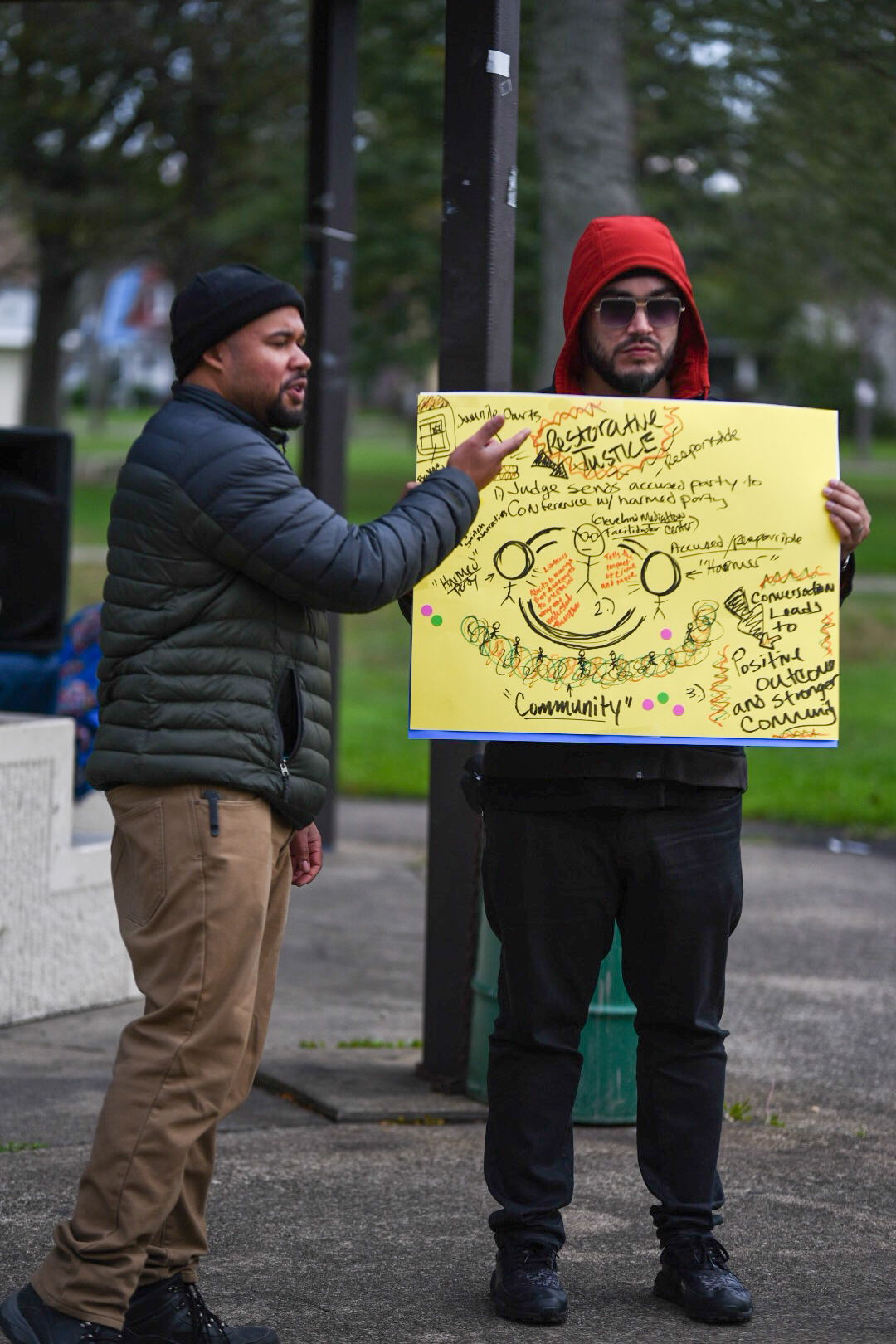 Amazing art, food, and music provided by Ms. Gwen, Half Moon Bakery, and WOVU 95.9 FM.
It's been so much fun to work with the rad folks at PB CLE, who are building community and working bring deep democracy to the city we love. We're excited to keep building with you all!

Photos by Taurus King Photography.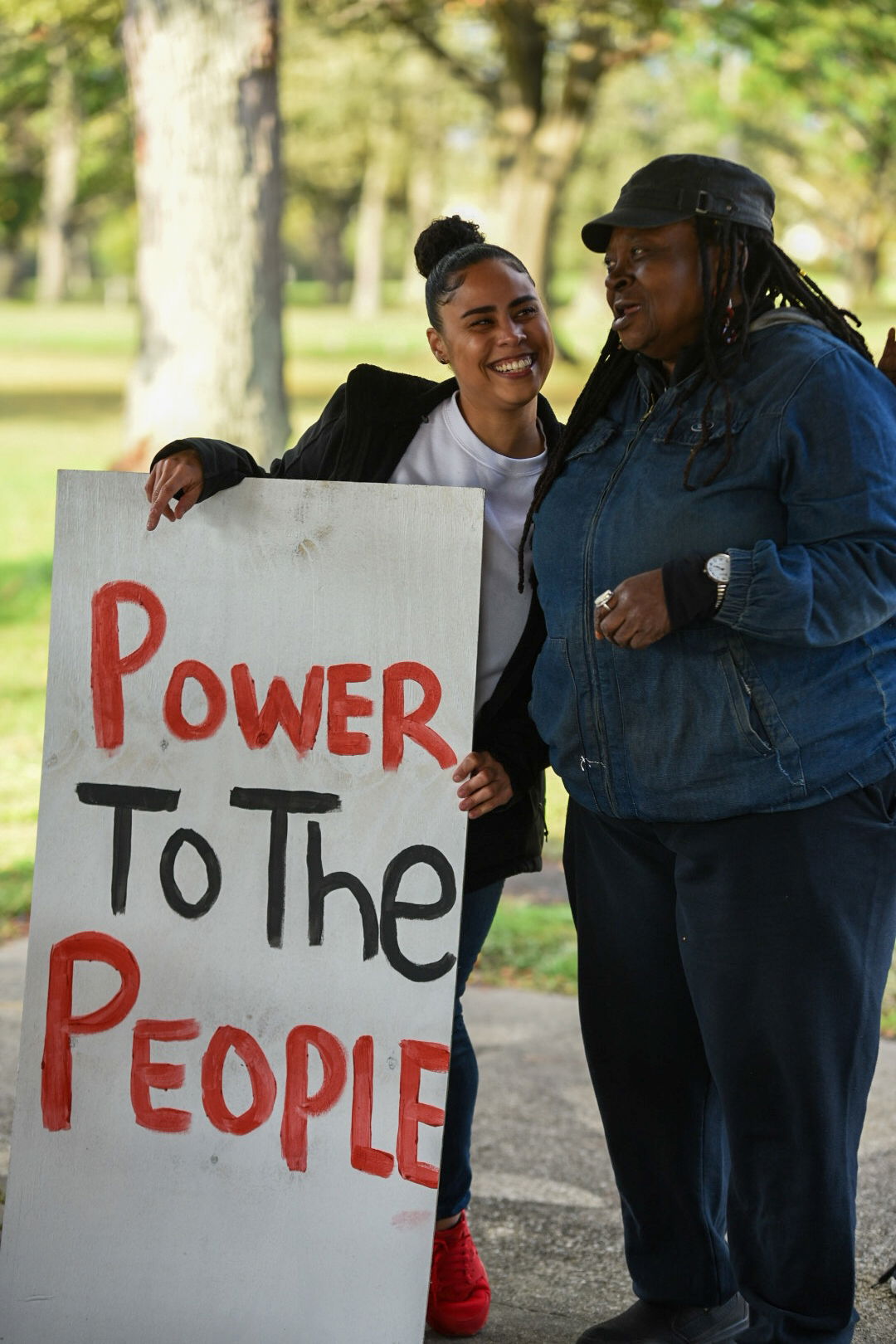 Photos by Loh: