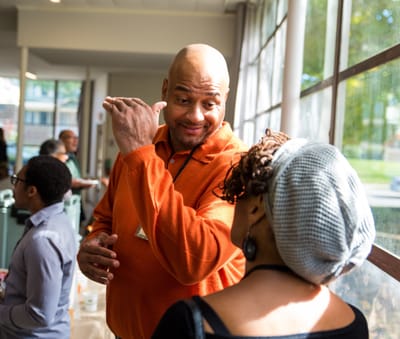 We support groups of workers and neighbors as they seeks to turn what they have into what they need to demand their share of the region's prosperity.
Today we support five cornerstone cooperatives working in clean energy, food access, and digital access, and collective purchasing. We also work for deeper democracy in the public sector, where we co-lead PB CLE, a coalition of 50+ organizations calling on Cleveland City Council to enable residents to allocate $30 million in ARPA funds using participatory budgeting.
The common thread for all our work is deep democracy through collective ownership and, in the case of the PB CLE, collective stewardship of public money.